Our 3,000+ square foot open training area will rival the best in college and professional sports training facilities. The Erie Sports Now Fitness & Performance Center is outfitted with 8 squat racks, a variety of standard and specialty barbells, artificial turf for speed and agility work, conditioning equipment such as concept II rowers, Keiser Cycles, Assault Air Runners, battle ropes and much more.
Hours
Download the ESNFitness app for up-to-date scheduling and hours of operations.
Scheduling
All programming and open training is appointment based which means we ask all our members to book training times by using our app (ESNFITNESS on app store). For added value and member experience, we keep hourly capacity at 25 participants which avoids social crowding and provides for healthy personal space. We recommend appointments are booked 24 hours in advance.
Location
ESN Fitness is located inside Erie Bank Sports Park athletic complex that includes two indoor ice rinks and basketball courts.
8159 Oliver Rd., Erie, PA 16509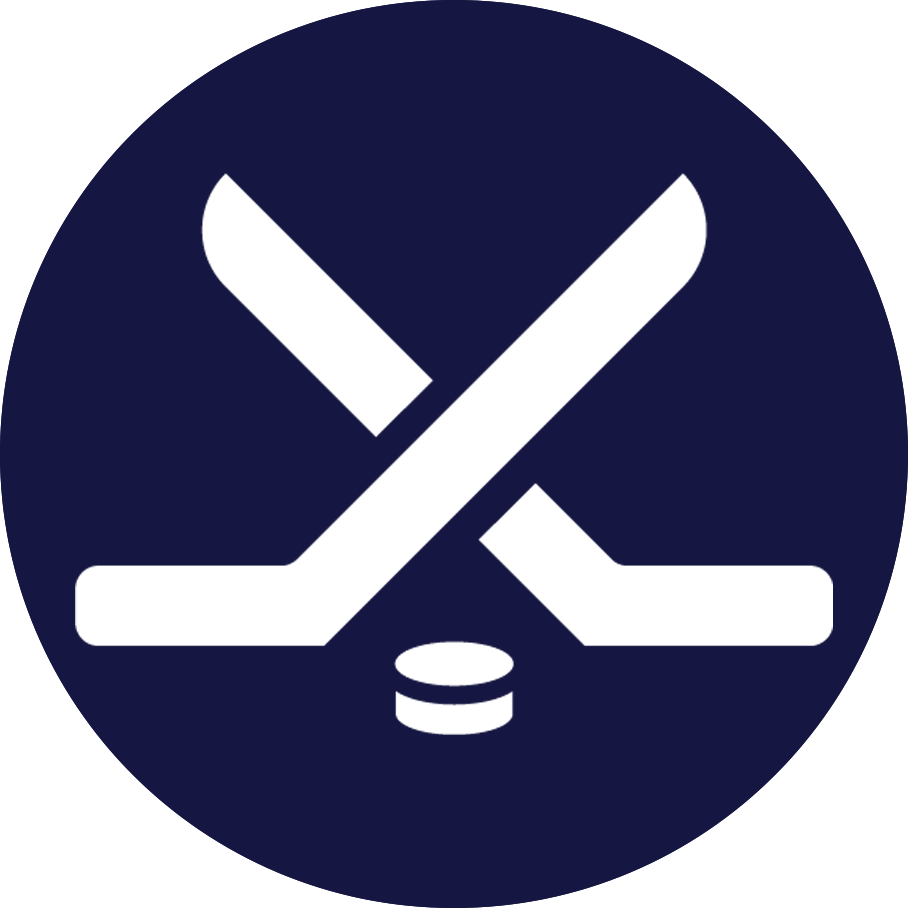 Each session consists of strength and conditioning with a strong focus on movement literacy for proper technique.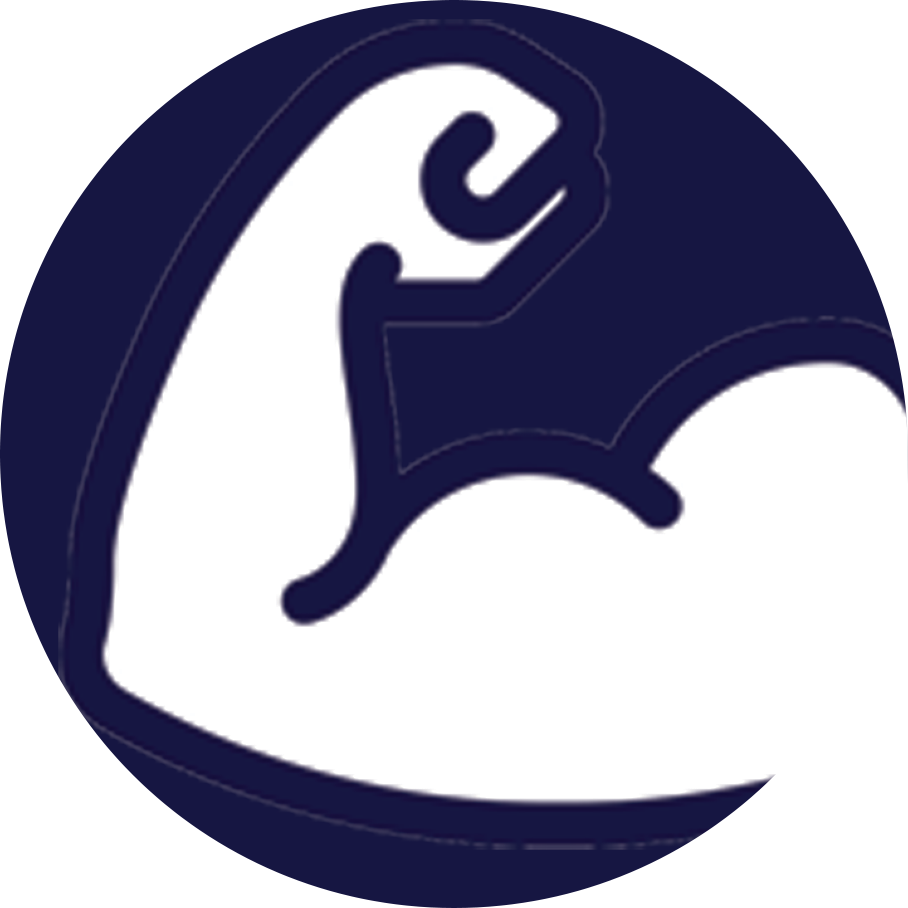 We want to ensure you have the health and fitness to play in your adult league, play with your kids or reach an active lifestyle.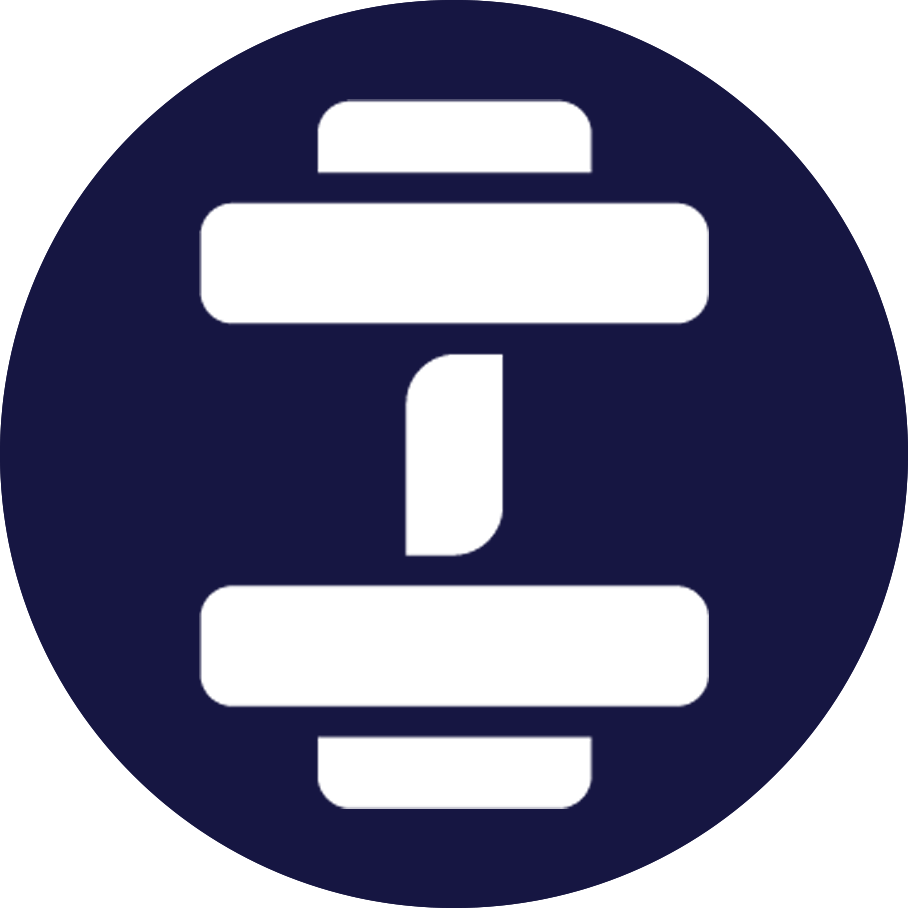 Youth programming is designed to improve the physical relationship of body awareness and coordination through movement fundamentals by using games and body weight strength training exercises to build a foundation for more advanced skills.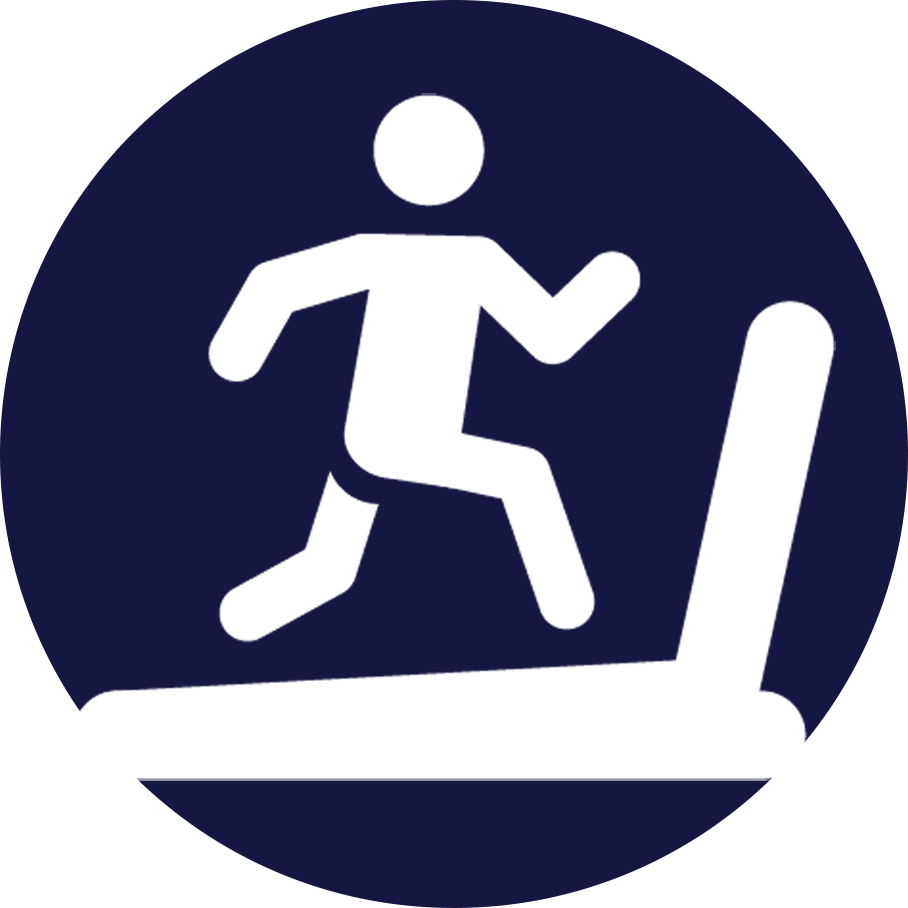 The open membership allows you to use the Erie Sports Now Fitness & Training Center during available open training times.
Prepare your team for the upcoming sport season by building a strong foundation for performance that will keep them sustainable.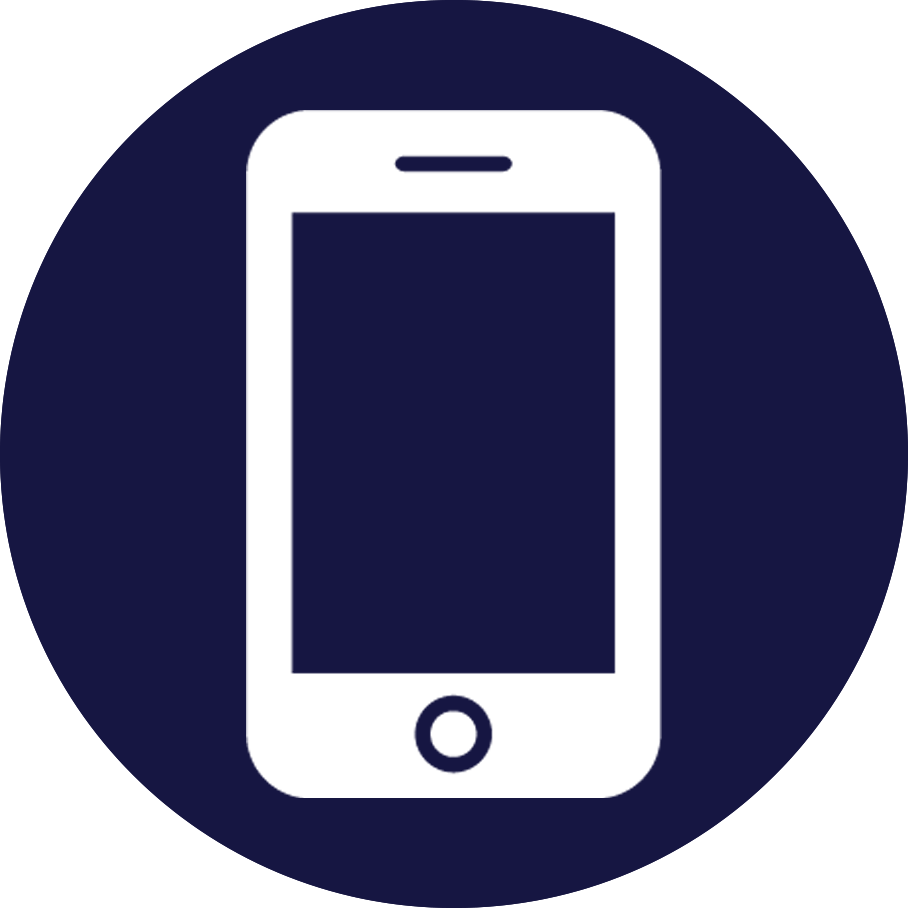 Unable to train at Erie Sports Now Fitness & Performance Center? Received individualized programming that includes video instruction and coaching with synchronous feedback by our coaches right on your phone!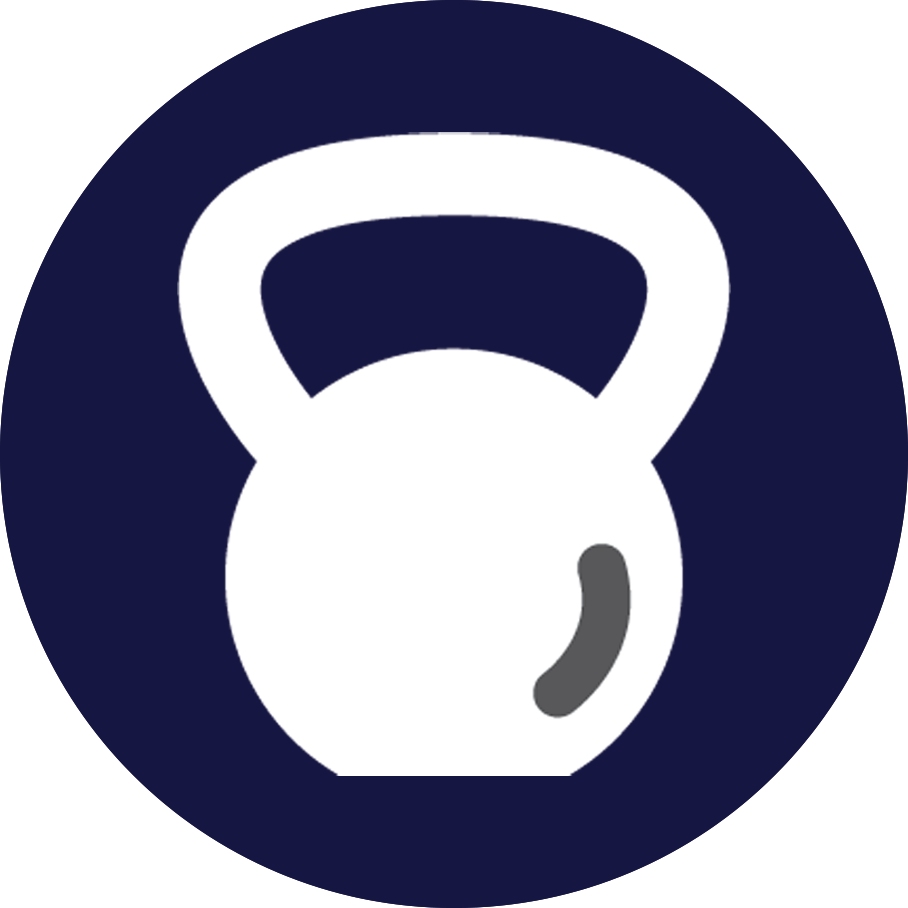 Our Total Body METCON is designed for those who want an effective program in a group atmosphere with plenty of social distance.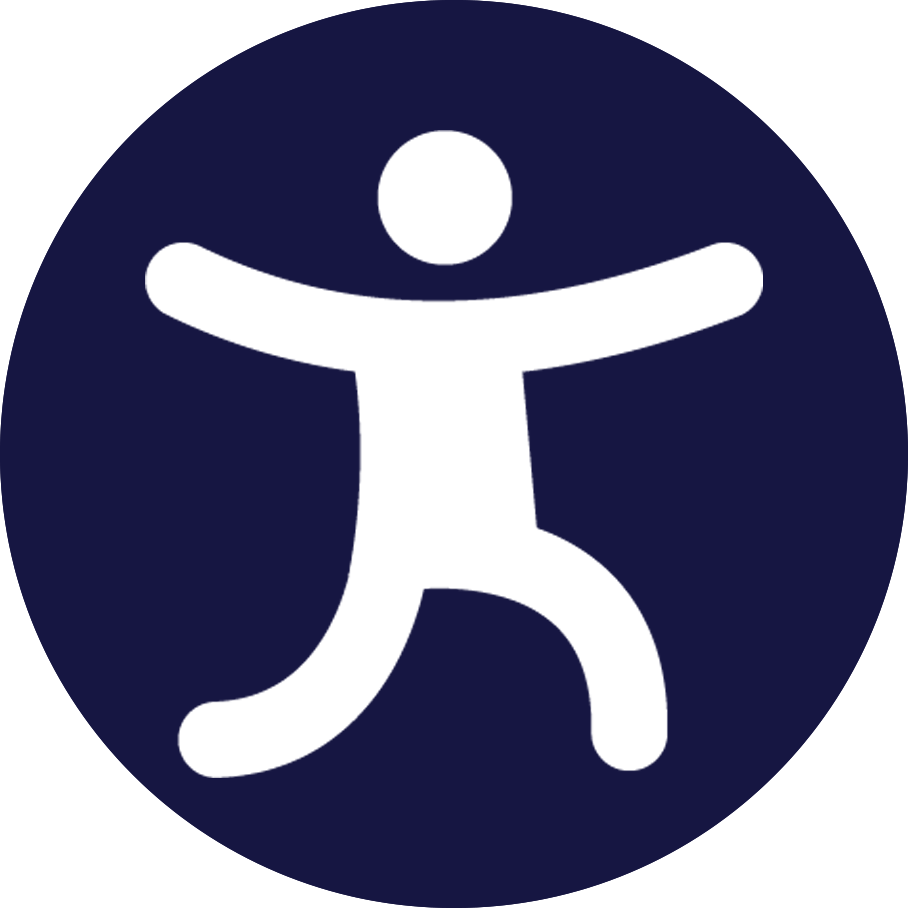 Our coaches use FRC®, which is a system of joint health, and mobility training based in scientific principals and research.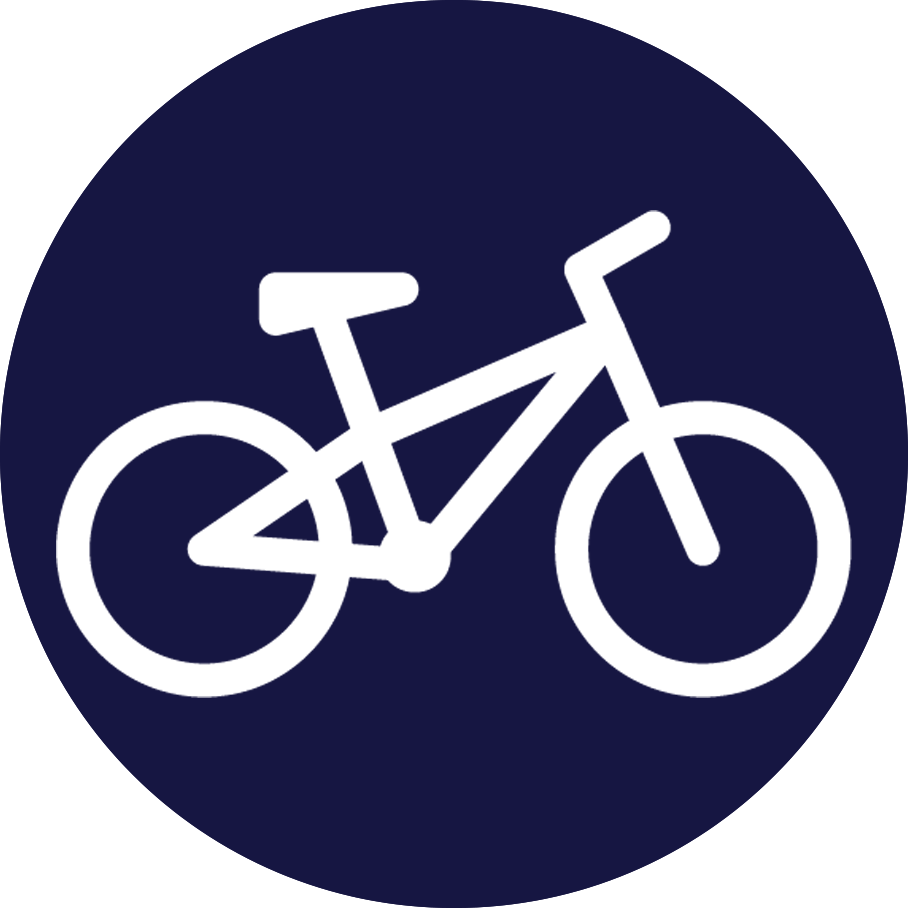 Cycle HIIT combines a foundation of basic cycling movements, motivational coaching techniques and breathing awareness.
Tyler Travis
Director of the Erie Sports Now Fitness & Training Center
Tyler Travis has over 15 years of experience in the area of high performance training with professional and amateur athletes, weight loss and medical integration. He enters his 5th season as the strength & conditioning coach for Mercyhurst University's men's and women's hockey teams. Travis recently served in a strength and conditioning coaching role with USA Hockey National Player Development 2018 Summer Camp.
Travis has previously worked in a strength and conditioning position with the Erie Bayhawks, the local NBA Development League team.
Travis, an Erie native, received his bachelor's degree in psychology from Penn State Behrend and then went on to earn his master's degree in exercise physiology from Minnesota State University at Mankato. He is certified by the America College of Sports Medicine (ACSM) as an Exercise Physiologist. He is also a Certified Strength and Conditioning specialist (CSCS) through the National Strength and Conditioning Association.
He is specialized in the development of corrective movement programs and is a Functional Movement Screen Certified Specialist. He is also certified as a sports performance coach through USA Weightlifting.
In addition to his coaching, Travis serves in an advisory strength and conditioning role for Northstar Christian Academy Prep Team in Alexandria Minnesota that competes in the NAHL Prep League. Travis also is an affiliate instructor for the American College of Sports Medicine.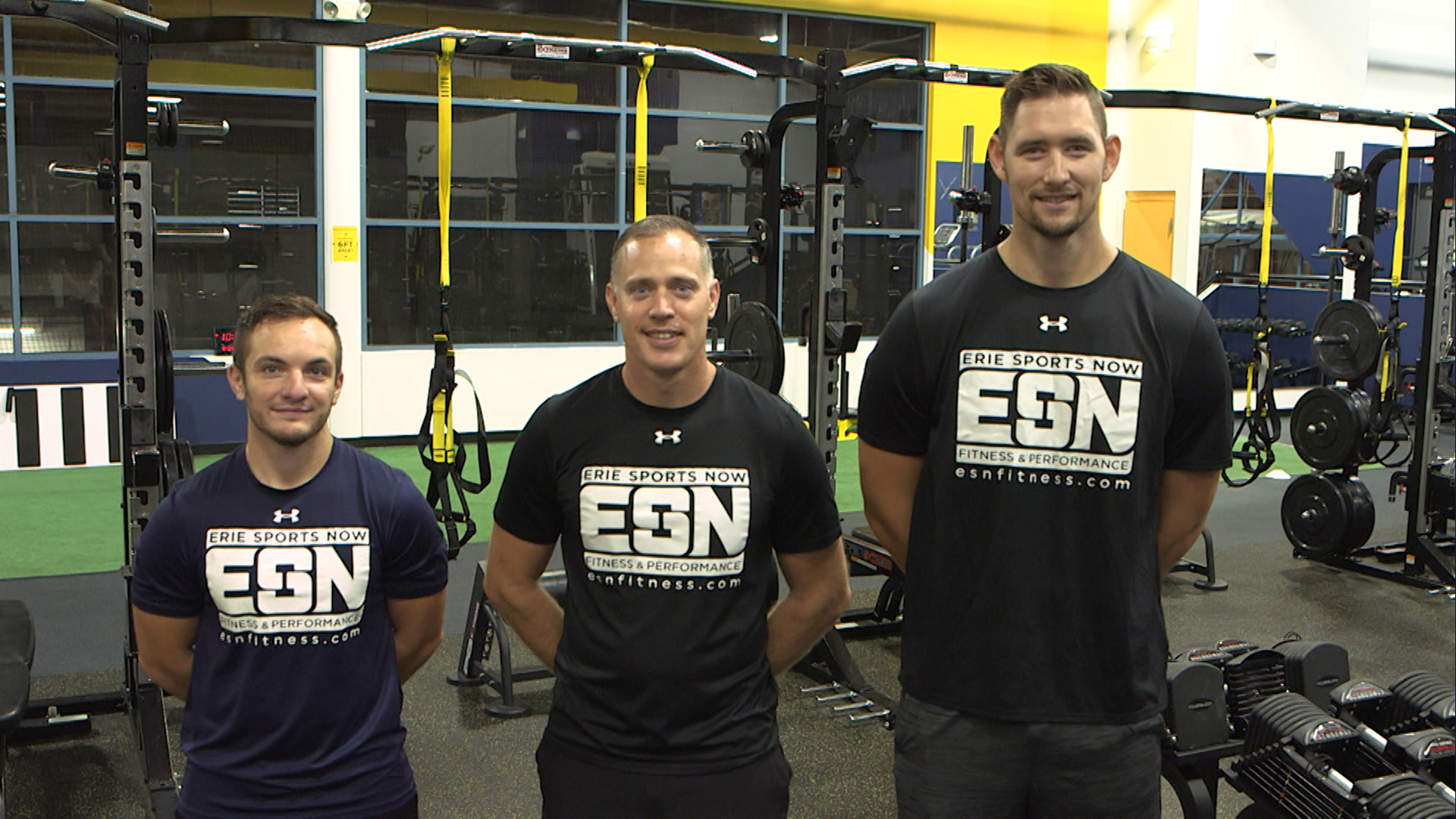 Justin DeCoursey, M.S., CSCS, XPS
Coach
Justin DeCoursey returns to Erie after serving as a strength and conditioning coach with Peak Fitness and Performance in Worster, Massachusetts. Justin earned his undergraduate degree in Human Performance from Edinboro University and a Masters degree in Sport and Exercise Science from Gannon University. Justin is a certified strength and conditioning specialist, as well as a certified EXOS performance specialist. Justin's previously trained the Worcester Railers of the ECHL and also served as the Head Strength and Conditioning Coach of Becker College and Worcester Academy. Justin has experience working with professional, college, high school and youth athletes. He also has experience personal training the active aging population. Justin brings 17 years of hockey playing experience and 2 years of skating at ice cross downhill with Redbull Crashed Ice.
Joseph Kammerer, M.S., CSCS, USAW
Coach
Joseph Kammerer is a west coast native to Eugene, Oregon. Kammerer played high school basketball for the North Eugene Highlanders. Kammerer helped the highlanders earn a 4A state title in 2007 as a sophomore, 3rd place state title in 2008 and 2009. Kammerer was recruited to play Division I basketball for the University of Idaho. He earned his bachelor's degree in Broadcasting and Digital Media at Idaho in 2014, where he also was named to the WAC All-Academic Team three times.
Kammerer earned a master's certificate in Organizational Leadership from Mercyhurst in 2020 as a graduate assistant strength coach. With the Lakers, he assisted with program design and implementation for 12 teams. Kammerer also developed training schedules for both in-season and off-season as well as created programs for athletes returning from injury.
Prior to his stop at Mercyhurst, Kammerer was a volunteer assistant strength and conditioning coach at California State Fullerton, where he primarily worked with men's and women's basketball and baseball. He also worked in the Kinesiology department at California State Fullerton as a teaching associate. He went on to earn his master's degree in Kinesiology at California State University in 2019.
Kammerer currently works as the Strength and Conditioning coach for Gannon Men's Basketball. He recently completed a summer internship with Erie Sports Now Fitness & Performance Center. Kammerer lives in Erie with his wife, Megan and 2-year-old daughter Stevie.
Check out our 3,000+ square foot facility.
Standard + Specialty Barbells
Conditioning Equipment
Concept II Rowers, Keiser Cycles, Assault Air Runners, Battle Ropes and more
Contact Us Today to Get Started