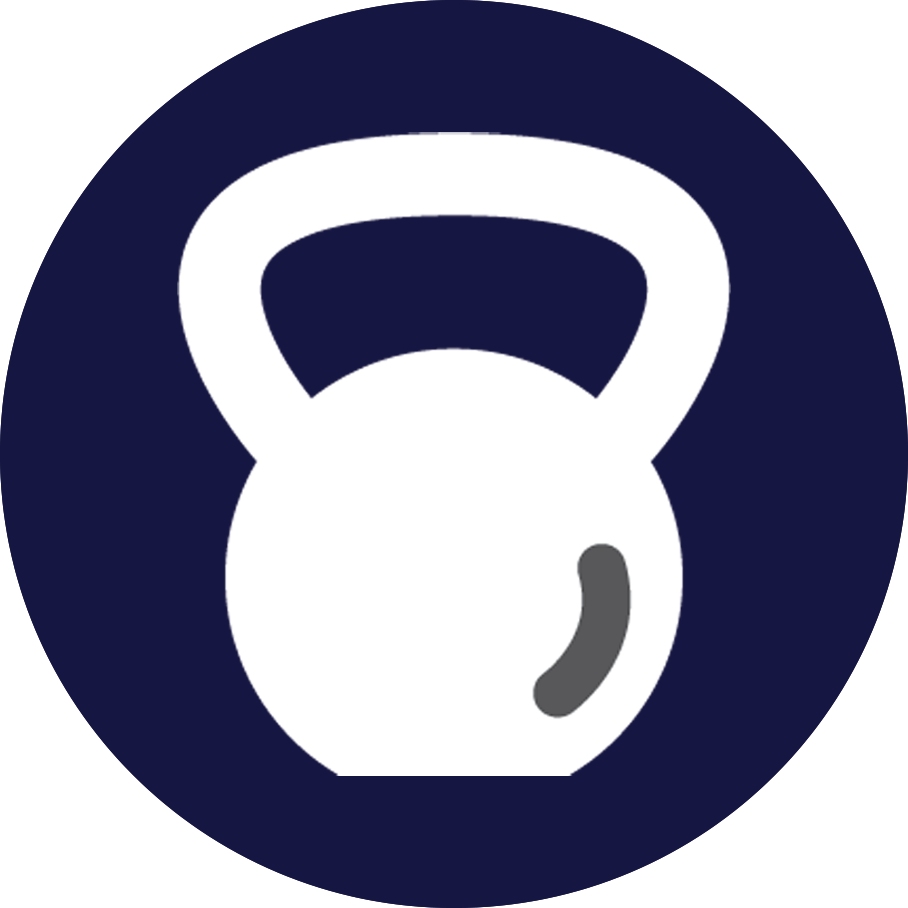 Looking for a way to stay active, healthy and improve your fitness? Our Total Body METCON is designed for those that want an effective program in a group atmosphere with plenty of social distance. METCON stands for Metabolic conditioning and includes exercises that vary from moderate to high intensity. Each session efficiently blends body weight and resistance training with movement drills that target agility, balance, speed, strength and endurance. Adding METCON training to your fitness routine is intended to help improve both the aerobic and anaerobic systems.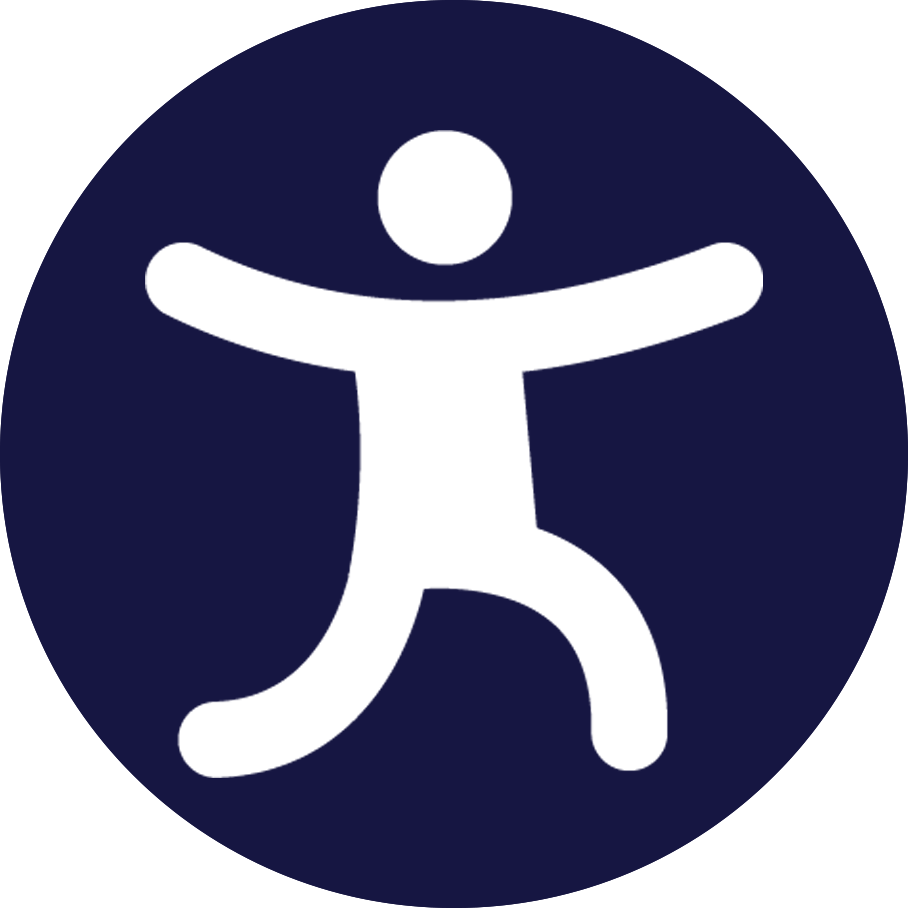 Improve your movement quality and body awareness through Mobility Flow. Mobility is the ability of a joint to move actively through a usable range of motion that one possess across a particular joint. Our coaches are Functional Range Conditioning Mobility Specialists and use FRC®, which is a system of joint health, and mobility training based in scientific principals and research. The more mobile a person is, the more they are able to maximize their movement potential safely, efficiently, and effectively.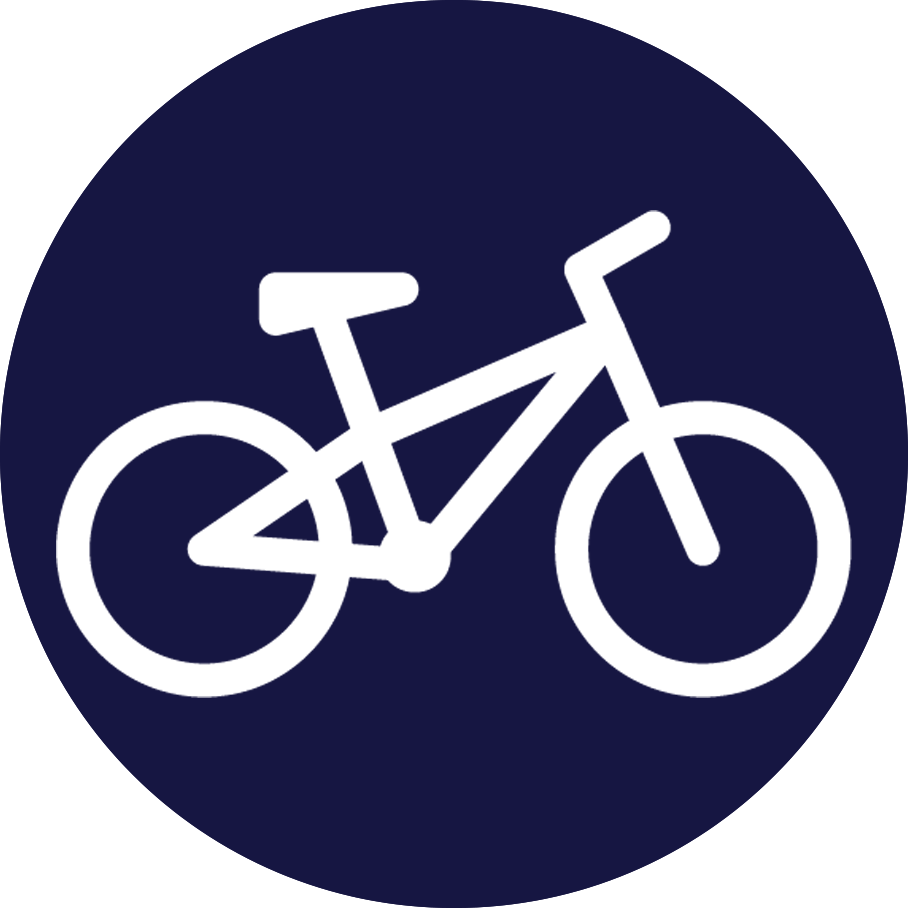 Improve your fitness and add to your conditioning with our Cycle High Intensity Interval Training Class. Cycle HIIT combines a foundation of basic cycling movements, motivational coaching techniques and breathing awareness. The class incorporates the Keiser M3 Series Cardio bike with Bluetooth connectivity for heart rate tracking.
Class Pass
$90 for 12 sessions
$10 per class
All classes are included with Adult Functional Fitness and Sport Performance Training
Contact Us Today to Get Started
814-969-1328
8159 Oliver Rd.
Erie, PA 16509