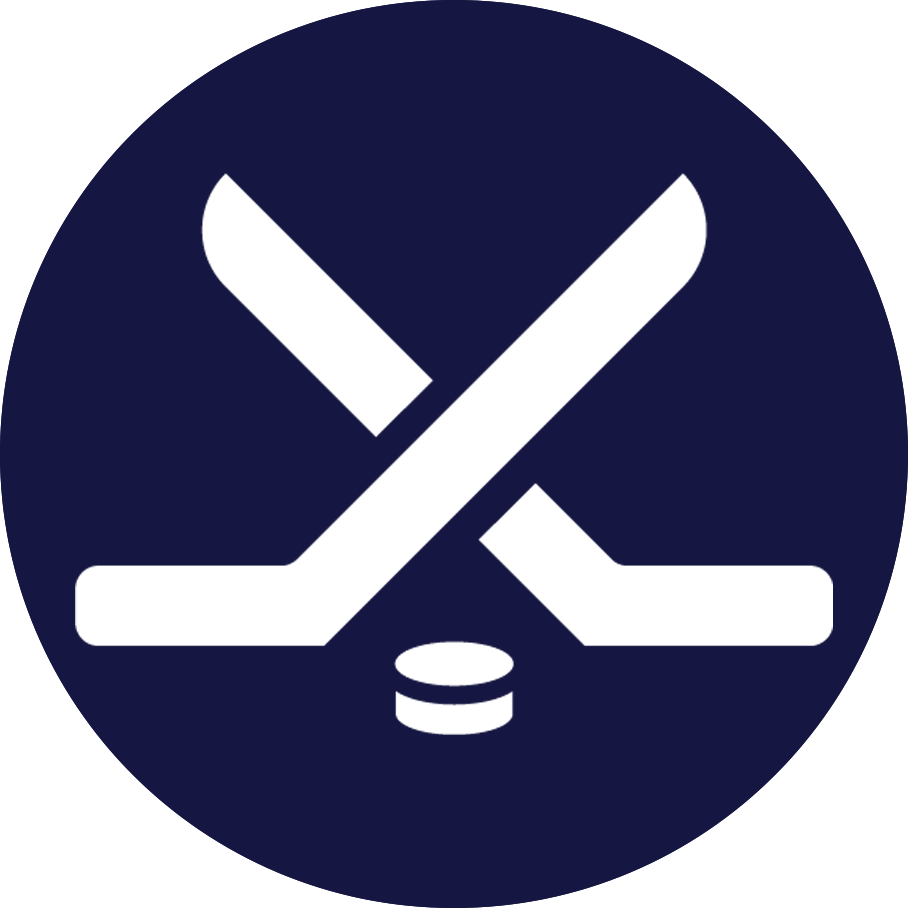 Sport Performance Training
Whether you are a high school, collegiate or professional athlete, we train for athletic movements. Programming is individualized and includes a Functional Movement Screen. Each session consists of strength and conditioning with a strong focus on movement literacy for proper technique. Sessions include drills for developing linear, multidirectional and absolute speed qualities. Power and strength capacity strategies will be incorporated and scaled to training age. The conclusion of each session will focus on conditioning and recovery to create longevity in the athlete's career.
2x/week per month: $170 (20% off for additional family member: $136)
3x/week per month: $235 (20% off for additional family member $188)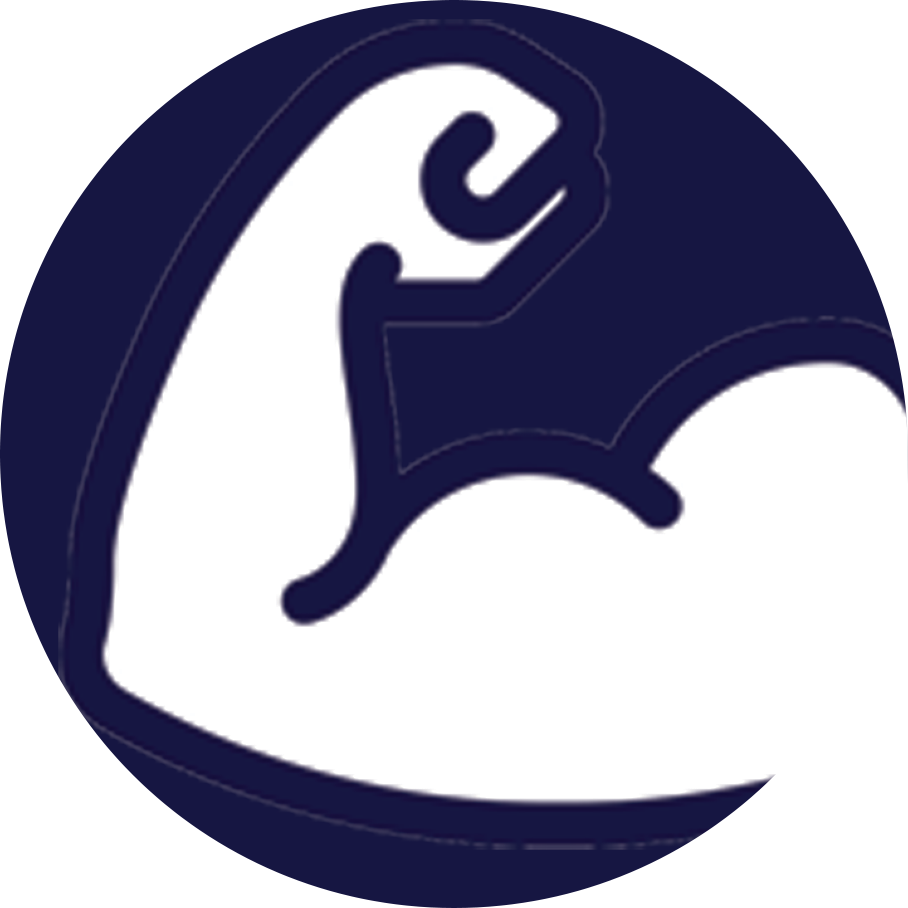 We want to ensure that you have the health and fitness to play in your adult league, play with your kids, or simply reach an active lifestyle. Programming begins with a Functional Movement Screen and emphasizes body awareness that is specific to an individual's established fitness goals. Programs are designed to develop whole-body strength and stability so you can move well and stay pain free.
2x/week per month: $170 (20% off for additional family member: $136)
3x/week per month: $235 (20% off for additional family member $188)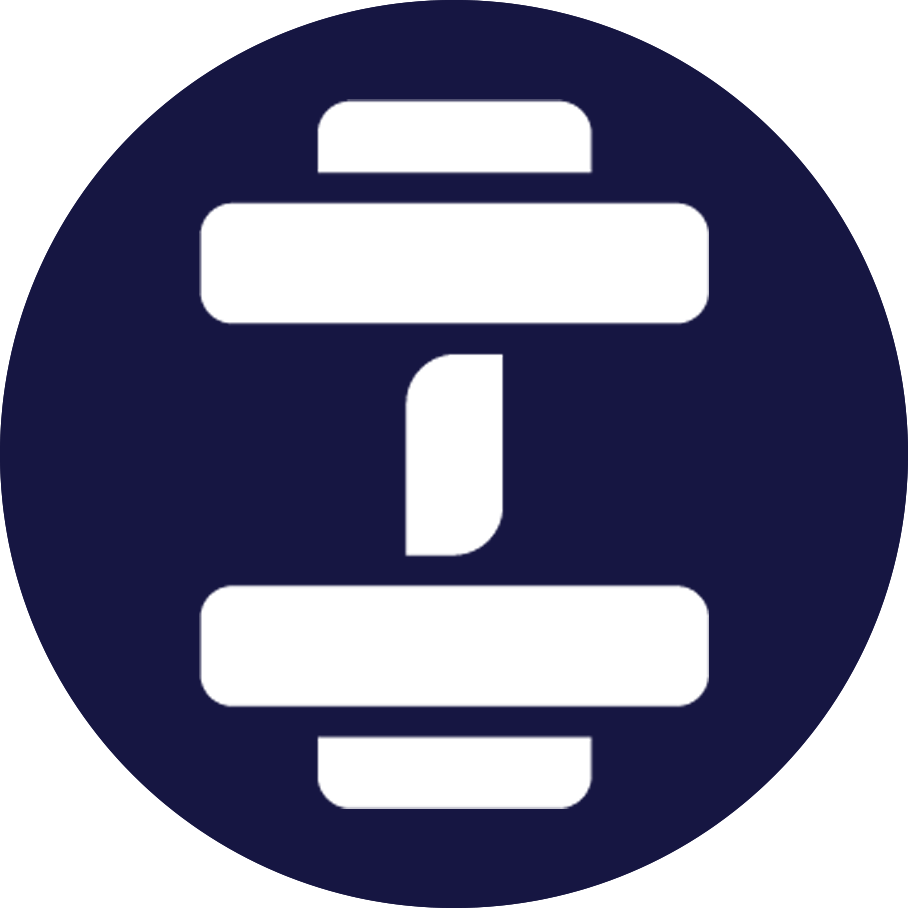 Youth programming is designed to improve physical literacy and the interrelationship of body awareness and coordination through movement fundamentals by using games and body weight strength-training exercises to build a foundation for more advanced skills. The youth physical developmental model is at the root of each session.
1. Improve body awareness and coordination
2. Increase agility, balance, quickness and change of direction
3. Improve movement skill
1x/week per month: $62 (20% off for additional family members: $49.60)
2x/week per month: $110 (20% off for additional family members: $88.00)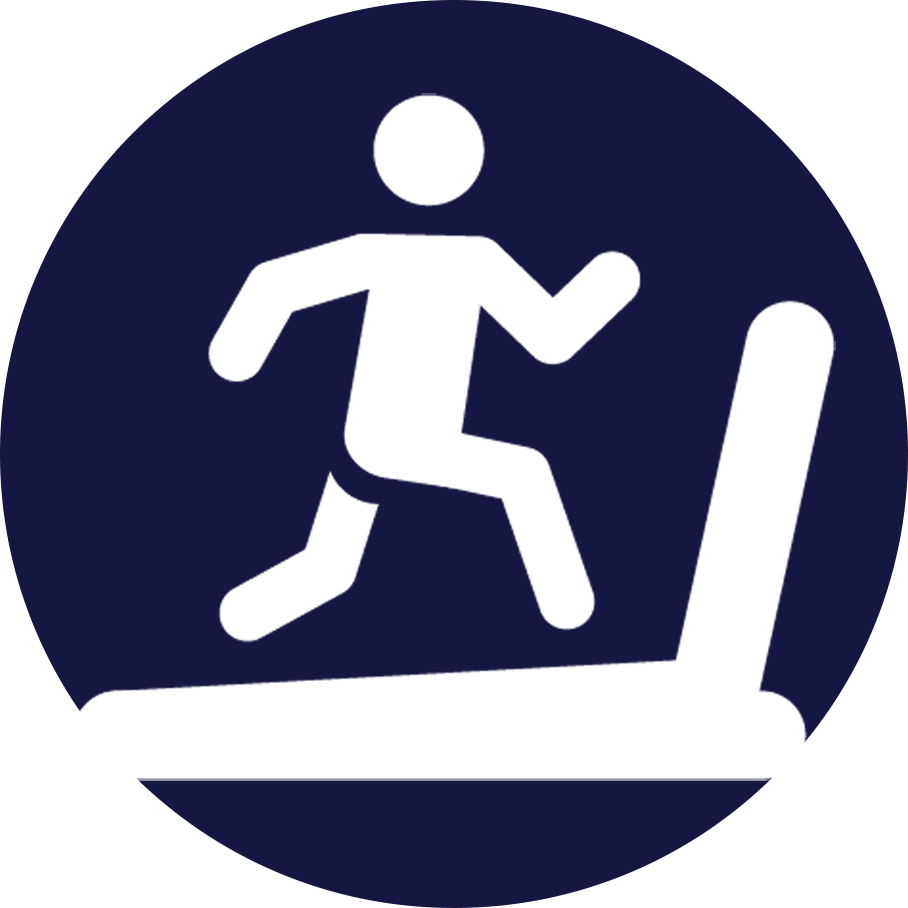 Whether you missed a group training session or simply want to practice skills, foam roll, stretch or use the cardio equipment, the open training membership allows you to use the Erie Sports Fitness & Training Center during available open training times.
$45/month
Each additional family member: $30/month
Military, Police & Fire: $35/month
Day Pass: $10
Sports Performance and Adult Functional Fitness members receive an Open Training Membership at no cost.
We offer strength and conditioning for all athletes and all sports. Prepare your team for the upcoming sport season by building a strong foundation for performance that will keep them sustainable all season long. The program addresses sport relative goals as it relates to the individual and team's seasonal calendar.
Contact us today for affordable team rates.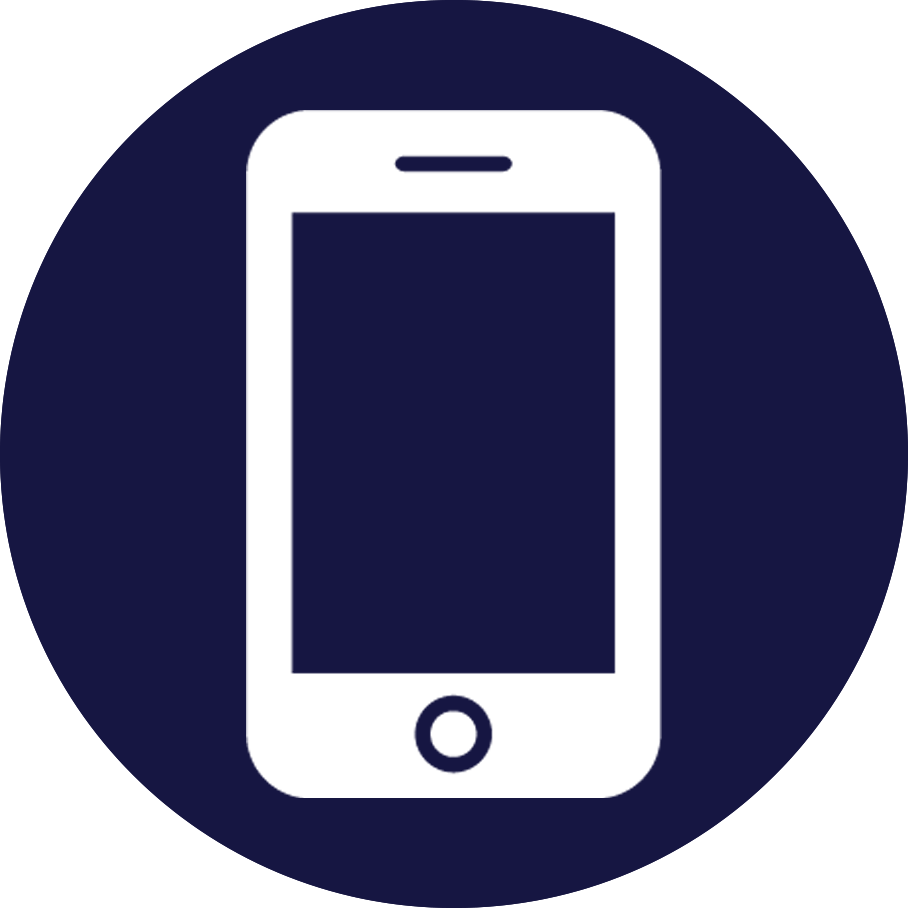 Remote Performance Training
Unable to train at Erie Sports Now Fitness & Performance Center, stuck at home and don't have any equipment? We are here to help you adapt by offering Remote Performance Training!
Each member will be assigned a Strength and Conditioning Coach to monitor goals and track progress using our performance app. You will have individualized programming that includes video and direct coaching feedback on demand with our coaches.
Each 4-week program will be individualized to meet specific needs of each member.
This is the time to improve your performance, overall fitness and mental wellness!
Receive individualized programming that includes videos instruction & coaching with synchronous feedback by our coaches right on your phone!
$45/month
Contact Us Today to Get Started
814-969-1328
8159 Oliver Rd.
Erie, PA 16509